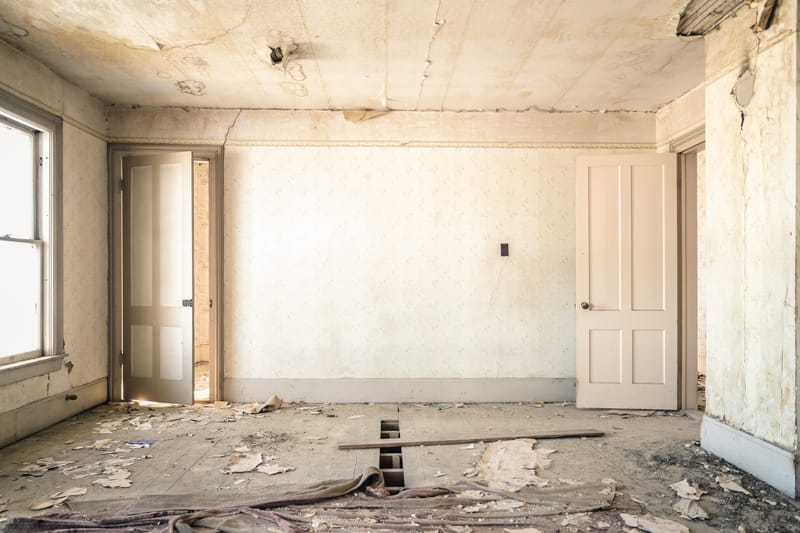 Key Features
LTC up to 80%
Credit Scores 650+
Loan Amounts $75K - $2MM up to 75% of the ARV and 80% of "as-is" value
Allows borrowers to finance improvements.
Great for borrowers who need a quick close.
An interest-only 1-year term provides lower monthly payments.
A higher LTV than hard money lenders.